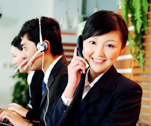 24 Hour Customer Care Service
24-hour service phone number: 139-1814-3653
If you have any questions concerning Shanghai Abest, don't hesitate to call the customer care number. We will gladly answer any questions or concerns you may have!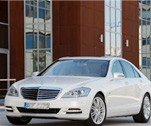 Limousine/Taxi Service
We provide limousine service for transportation between the airport and an apartment at 300RMB per trip. We also provide service to charter a taxi for customers from downtown, with cost depending on the distance.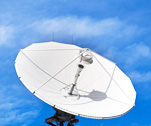 Satellite TV Channels
Each room is equipped with cable TV. We have international satellite channels such as HBO and NHK.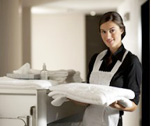 Room Cleaning
We provide private security space and cleaning tools that enable you to clean the room by yourself. We also provide free cleaning service once a week.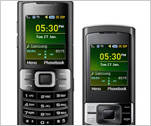 Mobile Phone Rental
We provide mobile telephone rentals that can make city calls as well as domestic and international long distance calls. We charge a moderate rental fee of 10 RMB/day with Delta and Mobil charges paid by the customer.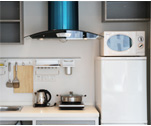 Household Appliances
All rooms are equipped with tableware, a microwave, an oven, electric kettles, washing machines, refrigerators, and other household appliances which help create a homely feeling and provide convenience and comfort to our customers.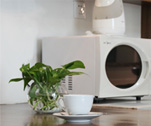 Daily Necessities
Abest special services choose well-known brands in slippers, shampoo, shower gel, detergent, toothpaste, toothbrushes, paper towels, and other necessities.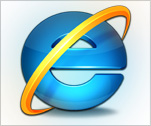 Network Configuration
With Shanghai being an international city, Abest recognizes the importance of the internet. We provide free access to broadband networks to all of our rooms.

Dry Cleaning
Each room is equipped with washing machines in addition to our laundry services. All rooms have a price list concerning laundry services.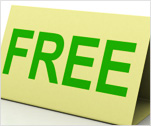 Free Service Charges
Compared with hotel service fees, Abest apartments have no fees besides the room rate.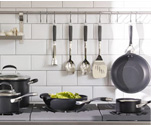 Cooker Rental with Free Japaness Rice
For long-term customers, we can provide tableware rentals for 250RMB per stay, which include a Smart electric rice cooker, saucepan, soup pot, cutting board, and knives. We also provide you with 3kg of Japanese rice.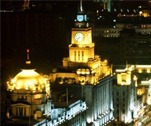 Life Service Information
Each room has city maps and a variety of magazines to help you find your way around Shanghai. Especially helpful if you're a first-time customer!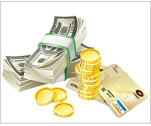 The Diversification of Payment
Room rates can be paid with a variety of methods including cash, credit cards, foreign curency credit cards, and foreign currency remittances.